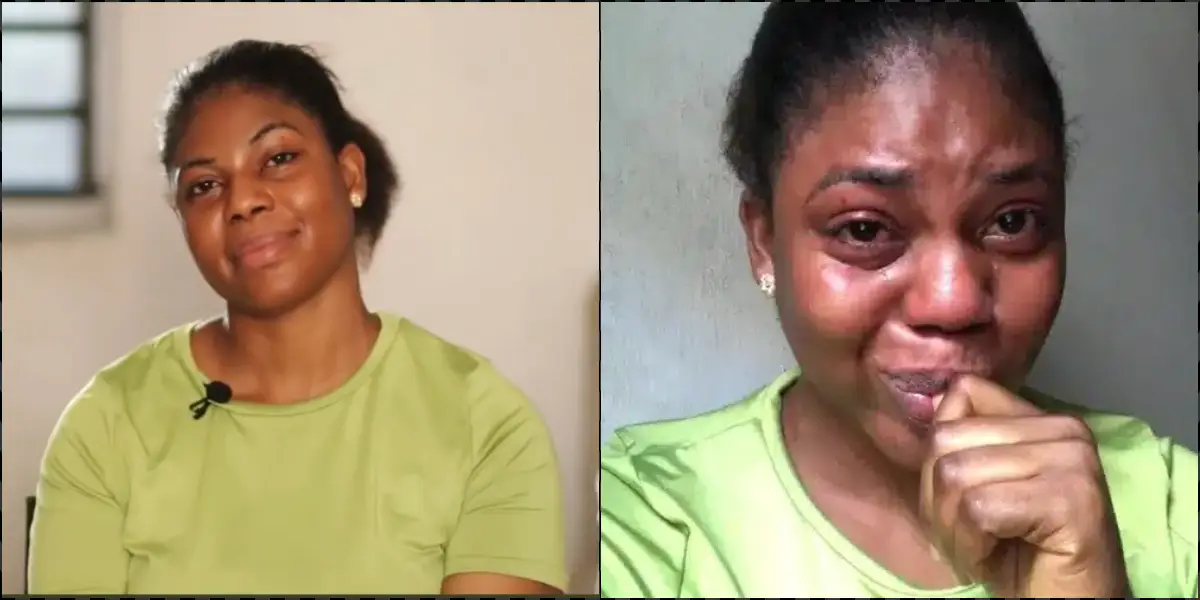 Mr Peter, the ex-husband of the estranged CEO of Face of Beauty says his peace after being called out for abandoning his children and defrauding his ex-wife.
Patience Egbor had called out her ex-husband for being responsible for her downfall and abandoning her and their children at the lowest point of her life.
In a response via a proxy, Mr Peter neither refuted the allegations nor affirmed them, instead, he stated that he has no business bringing his family affairs on social media.
He added that an allegation made by his wife against him involving abandoning their children is completely untrue.
The statement read thus;
"At the end of the day, I'll never been seen doing online dragging with an ex i was once married to. I have too much respect for my children and for the union of wedlock that brought them into this earth.
So for these reasons. I will not tarnish, debunk, or try to defend anything to any online in-laws that weren't there during the course of a 5 year marriage where lots of events transpired indoors to now know better because of a one sided story being put out. Logically there's always two sides to every story.
The Internet never forgets and my kids will never grow up to see me dragging the mom online to gain sympathy that I didn't ask for. I'll only strongly advise you to refrain from saying I abandoned my kids, leaving a relationship that failed due to lots of reasons best known to the participants of the relationship doesn't mean I abandoned you or my kids and you know I have endless receipts for that, which will never be published.
The protection and covering of my kids comes first before anything else even above my own self. So kindly refrain from putting my kids out there for online vultures, you know their daddy never abandoned them. Thanks."