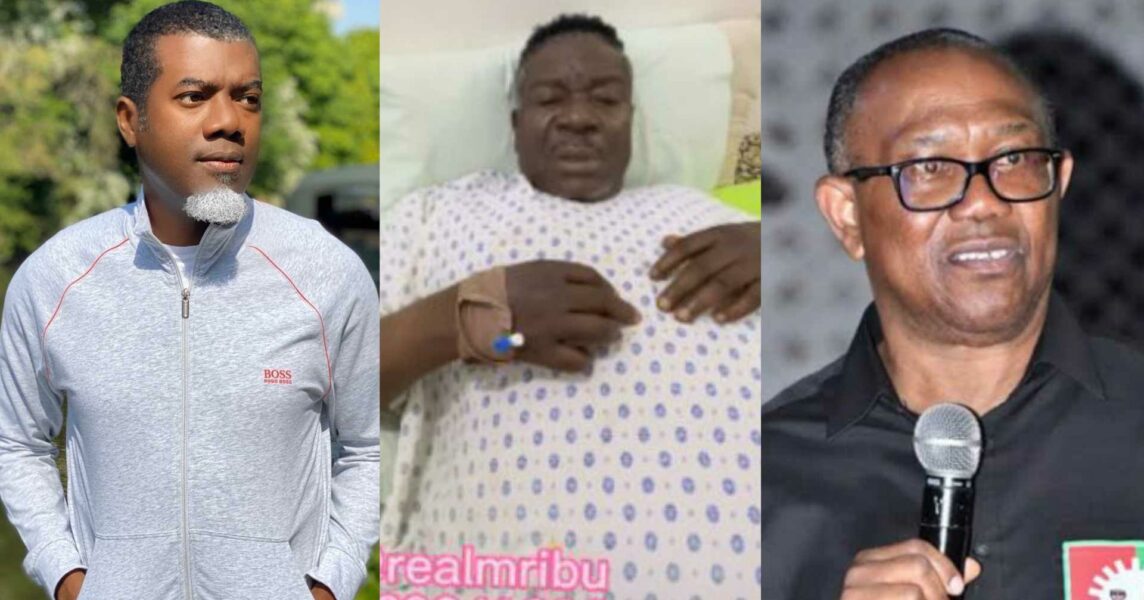 Popular writer Reno Omokri taunts Peter Obi for not helping, as Mr Ibu seeks financial assistance for his health despite supporting his presidential ambition.
It will be recalled that the comic actor, while lying in his hospital bed, called for national prayer and financial assistance for his health.
Reno Omokri took to his page to sympathize with Mr John Okafor, fondly known as Mr Ibu, for his health challenges.
He urged his supporters to offer whatever financial assistance that they can to Mr Ibu.
However, he dragged Peter Obi for failing to help the actor despite how Mr Ibu had campaigned for him.
He recalled Mr Ibu and his daughter dancing in the streets in their bid to promote him.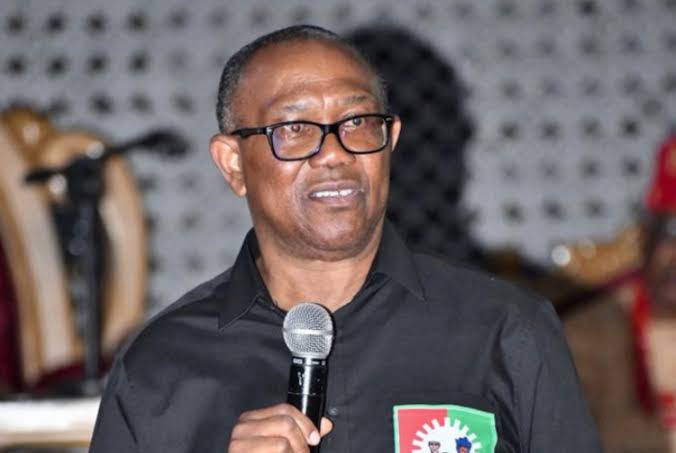 The critic urged the Anambra-born politician to come to the aid of Mr Ibu at this time of his need.
His words …
"I sympathise with John Ikechukwu Okafor, AKA Mr. Ibu, over his ailment, and I urge all #RenosNuggeteers to donate to the account number he put out. Please do not ignore his cries for help. I also urge members of the public to donate.
However, this is a man who publicly endorsed Peter Obi. He and his daughter danced for Peter Obi and broke the Internet. They went out on the streets campaigning for Obi. The same Peter Obi who boasted that he is richer than President Biden of the US, who at the time of Peter's boast was worth $8.2 million.
After all that John Okafor did for him, perhaps Mr. Peter Obi can support him by paying Mr. Ibu's medical bills. I am even surprised that Peter Obi did not remember to post about Mr. Ibu on his birthday yesterday. Even at that, Peter Obi should help him in his time of need."
See post below …