Videos showing late Mrs. Juliana Balogun, the mother of Nigerian singer Wizkid, being taken to her final resting place, accompanied by family and well wishers as they pay their last respect to the deceased amid tears.
The pop singer tragically lost his mother, Jane Dolapo Balogun, on August 18, 2023, in London.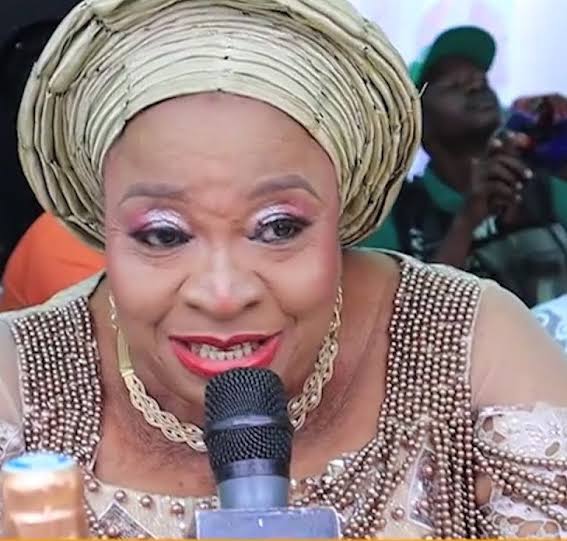 Several weeks later, Wizkid expressed the profound pain of losing his mother, stating, "The pain is profound. It hurts deeply. The deepest pain I've ever felt in my life. I'm lost but I pray God will comfort everyone of us."
A day after the wake-keep, a video capturing the moment when Mrs. Balogun's remains were taken to her final resting place has emerged on the internet, evoking heartfelt responses.
SEE VIDEOS BELOW…