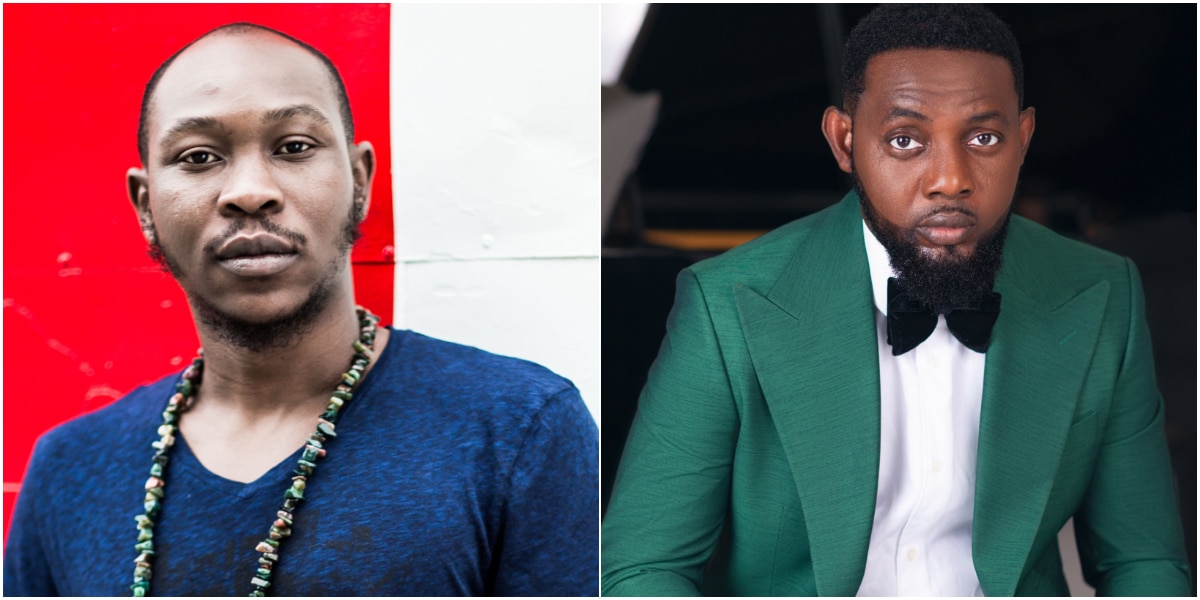 Controversial artist Seun Kuti has rubbished the explanation given by comedian AY Makun over his recent allegations of calling his daughter a dog.
Recall that Seun Kuti called out the AY comedian for referring to his daughter as a dog in one of his skits.
Seun's statement: "They said I laughed when AY Makun's house burned down, but if you follow me often, you'd know that the day his house caught fire, I went live without delay."
"As they were trying to extinguish the fire, I was live, except for the moment you portrayed my daughter as a dog in your skit video, making jokes about my trials and tribulations."
Reacting to the allegations, AY stated in a video that he never referred to the daughter of the artist as a dog. He explained that he uses trending issues for most of his jokes and that the video Suen referred to as the skit in which he called his daughter a dog is untrue.
According to AY, he used the Hilda Baci dog-eating issue for a skit when she was called out by a dog lover for cooking and eating dogs as a delicacy.
Reacting to the explanation of AY Makun, Seun Kuti stated that he wasn't interested in their explanations because AY's moves were dark. According to Seun, AY lied in his explanation.
See below…