A recent video of veteran Nollywood actor Amaechi Muonagor in a hospital bed has left fans deeply disturbed.
It would be recalled that the movie star recently revealed that he suffered a partial stroke which left him paralyzed on one side of the body.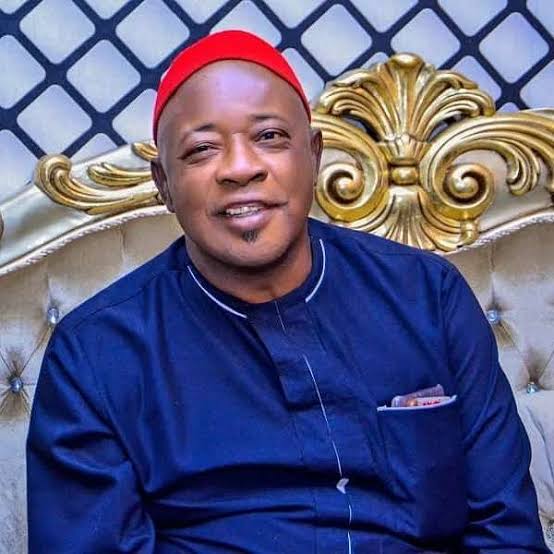 This followed a similar report of Mr Ibu who's also suffering a health problem which cost him a leg.
Some fans of Amaechi Muonago visited him at the hospital and gave an update on his condition.
The video which was shared showed him in the hospital bed, looking quite blotted.