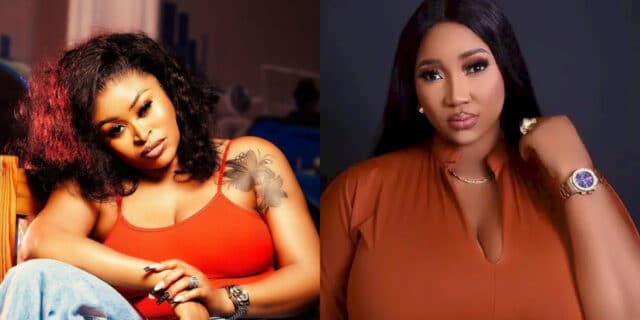 Sarah Martins, a Nollywood actress and businesswoman, has subtly disparaged Judy Austin, a former co-worker and former best friend.
The aspiring actress remarked on her Instagram page that since she stopped dealing with some people, her life has been quiet and peaceful. She called them a bunch of narcissistic, ungrateful idiots.
Sarah is without a doubt referring to her former best friend Judy Austin and her husband Yul Edochie, while not using their names.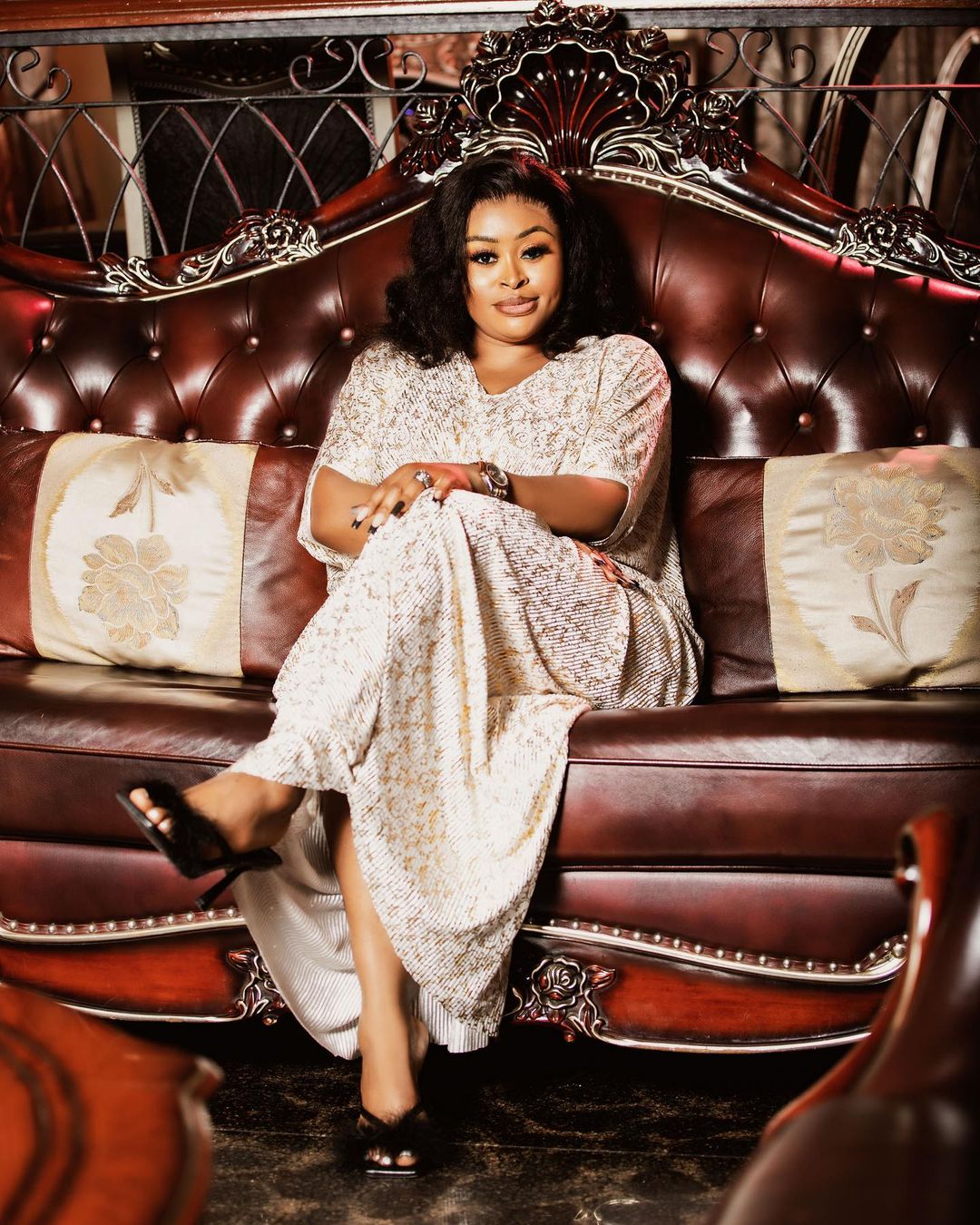 "Have you noticed how peaceful your life has been since you stopped dealing with certain individuals? Narcissistic bunch of ungrateful idiots".
Recall that Sarah Martins and Judy Austin had a falling out last month after Sarah publicly distanced herself from Judy and camped out with May and Rita Edochie.
The upcoming actress apologized to May and Rita, which upset Judy because she is tired of continually being criticized for her friendship with and support of Judy.
Judy felt deceived by Sarah's actions and removed all posts about Sarah from her Instagram page in addition to unfollowing her. Surprisingly, Yul unfollowed Sarah Martins on Instagram after his wife did so.
In response, Sarah Martins bemoaned that both her husband and best friend had unfollowed her on Instagram and expressed optimism that love would triumph.